A podcast for WordPress Product Owners, by WordPress Product Owners
This is WP Product Talk, the place where every week, we interview an experienced WP product owner on strategies, tips, experiences, failures, and successes of running successful and thriving WordPress product businesses.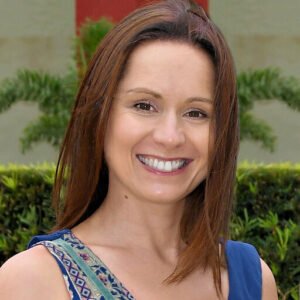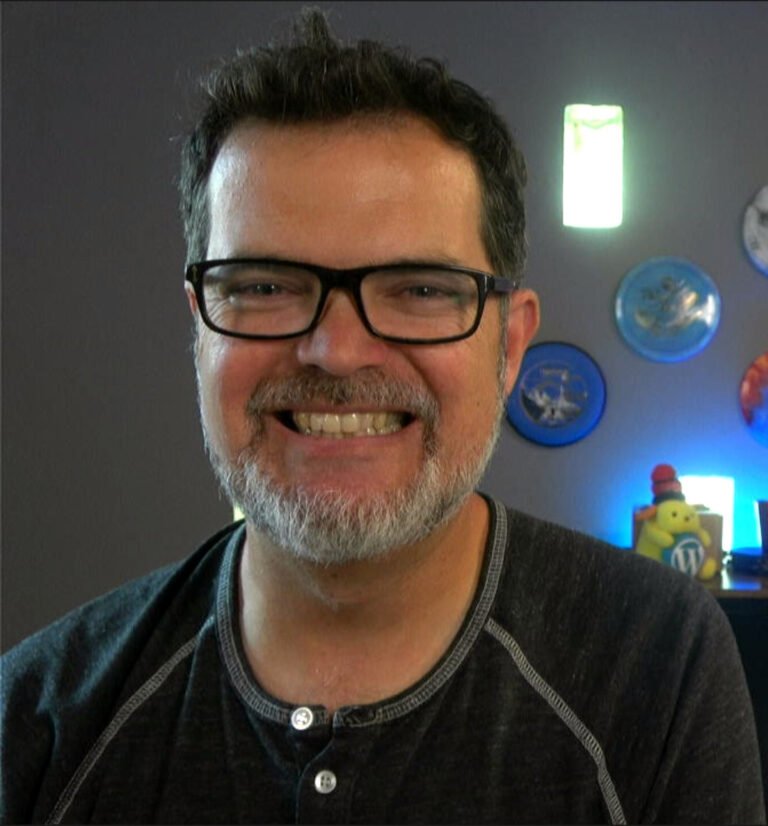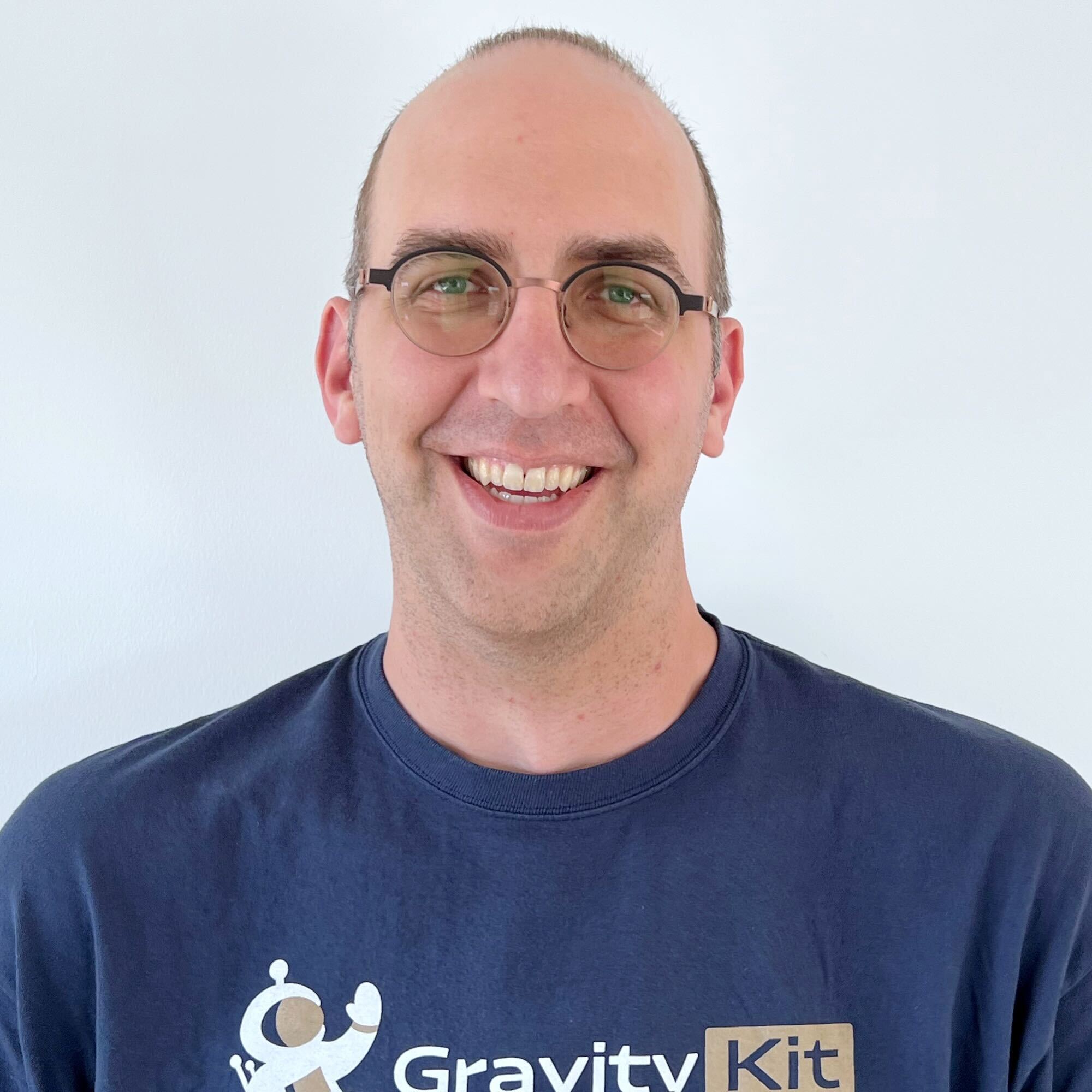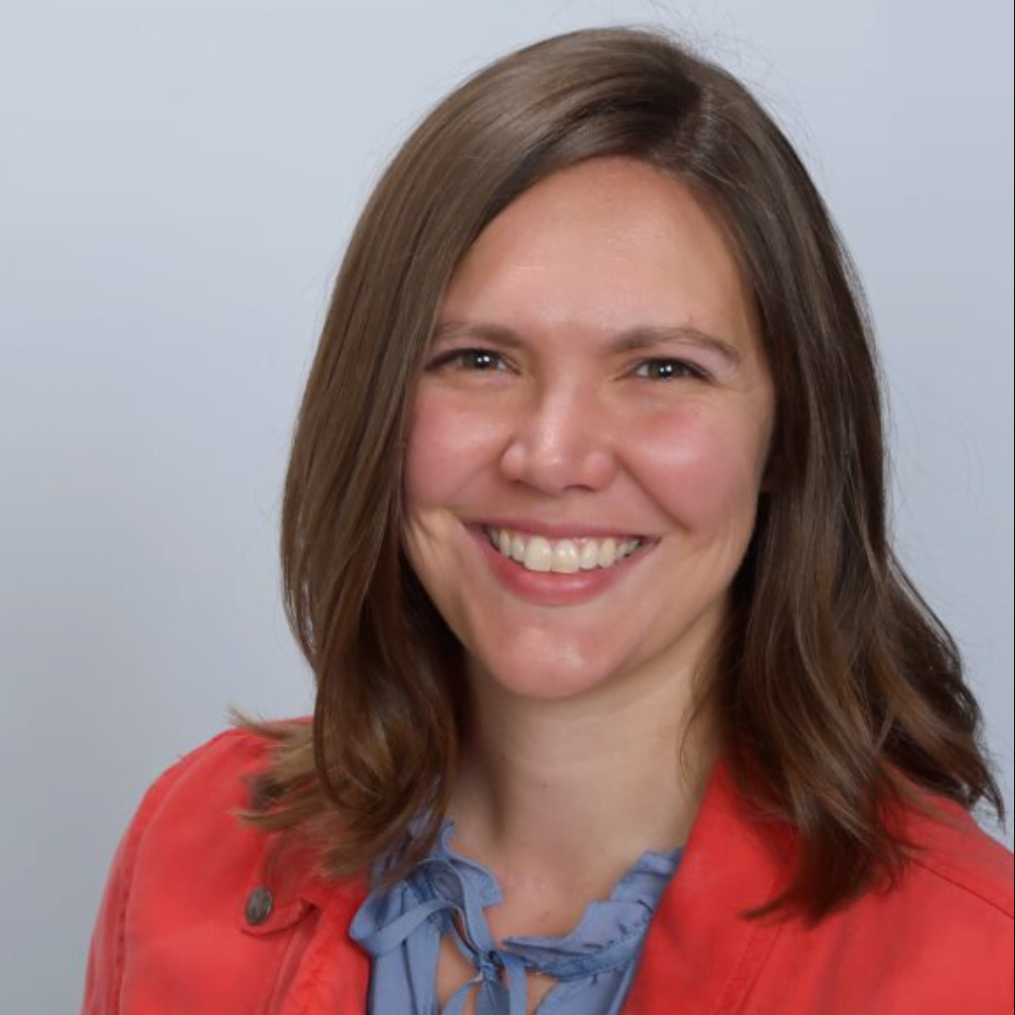 Check out our latest episode: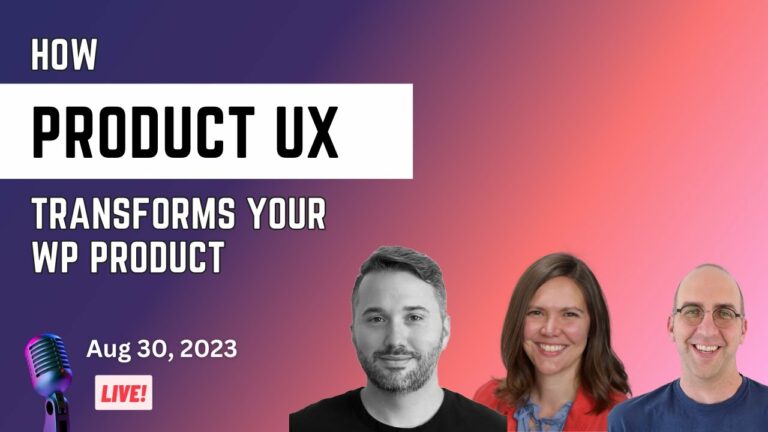 Learn how to create successful WordPress products by implementing effective UX principles. Join us as we discuss the importance of design in maximizing user experience and driving business growth.
Some of our Amazing Guests and Hosts
POPULAR & TRENDING
Most popular episodes
EPISODE : 025
Turning 1st-Time Buyers into Loyal Customers
Learn how to effectively onboard new customers and build long-term loyalty. Discover strategies and best practices to turn first-time buyers into repeat customers.
EPISODE : 016
Get off the Ground with Product Marketing
Learn effective product marketing techniques to successfully launch your product! Discover how to get off the ground with marketing strategies that will drive sales and increase brand awareness.
EPISODE : 028
Maximizing Your Wordcamp Experience
Learn valuable tips and tricks to maximize your WordCamp experience as a WP product owner. Discover how to make the most of this event to grow your business and network with industry experts.
ABOUT WP Product Talk
Weekly Product Marketing Insights for your WordPress Product business
Where else can you get weekly product insights specifically for WordPress product owners? And our guests and hosts are professionals in the industry. All this content is curated by people who have walked the walk, talked the talked, done the deeds, failed, succeeded and are now here to tell you all about it.
Discover who truly owns your WordPress product roadmap in this insightful podcast episode. Uncover the key players, their roles, and how to effectively navigate this crucial aspect of your business…
TESTIMONIALS
What Our Listeners Say